This is an article I wrote for work last year, but it's pretty on the nose with referencing. [Original Text Here]
How to Reference (Harvard Style) Like a Boss!
The reference list at the end of your work is one of the most important parts of your essay: it shows how much reading/research you have undertaken before writing the assignment. Every quotation or mention of another person's ideas, theories or data must have a reference to the place you got it from. It is useful to keep records of all the references you use in your work as you go along.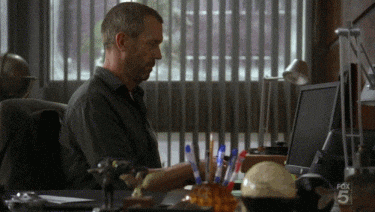 Referencing splits into two separate parts, referencing in the body of the assignment and the big list of stuff at the end.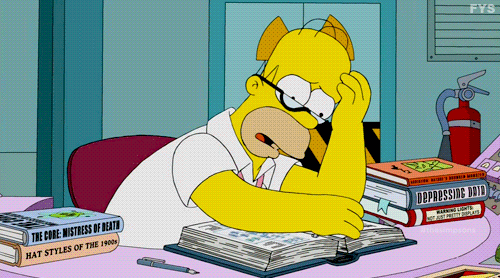 In the text
1. Short quote – with quotation marks in your sentence
2. Long quote – start on a new line, use single spacing & indent
3. Paraphrase – put another person's ideas into your own words.
THE GOLDEN RULES: AUTHOR, DATE, PAGE. AFTER EVERY REFERENCE IN THE TEXT IN BRACKETS, IF THE AUTHOR'S NAME IS MENTIONED IN THE QUOTE JUST PUT THE DATE AND PAGE.
One author – surname comes before initials.
Two or three authors – second and third authors' initials come before surname.
More than three authors – always use the first author, with or without the other authors.  If you don't add the names, add 'et al.'
No author – use 'Anon'.
If the author is an organisation, use the company name.
Web pages are trickier and don't include page numbers. If a page is divided into sections, use this to indicate which part of the source you are using.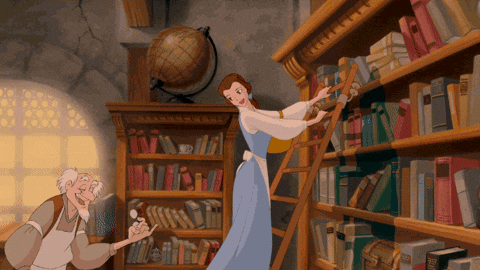 At the end of the text
The theory is this list should enable the person marking your assignment to find the quote really quickly. Arrange the sources in alphabetical order by author then year, if an author has written alone and with others, the solo works come first.
GOLDEN RULES:
1. Authors' surnames can be written in capital letters or lower case
2. The year of publication can be enclosed in brackets
3. Authors' forenames can be written in full or as initials
4. The titles of books, journals, websites etc, should always be highlighted, either by using italics or bold
5. It is optional to use 'p.' or 'pp.' before page numbers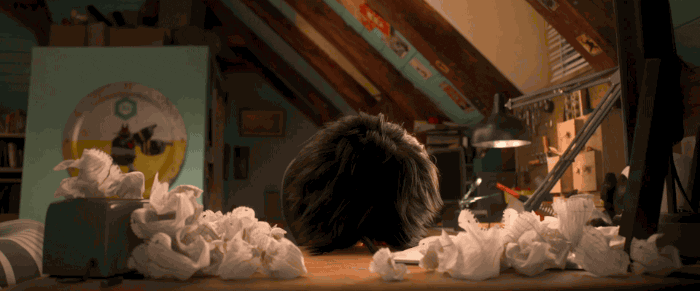 Cheat Guide
BOOKS
AUTHOR(S), Year of publication. Title. Edition (other than first). Place of publication: Publisher
JOURNALS
AUTHOR(S), Year of publication. Title of article. Title of journal, volume number (issue or part number)
EJOURNALS: INTERNET
AUTHOR(S), Year of publication. Title of article. Title of journal [type of medium], volume number (issue or part number), pages. Available: URL [accessed date:…]
EJOURNALS: DATABASE
AUTHOR(S), Year of publication. Title of article. Title of journal [online], volume number (issue or part number), pages Available: Database supplier/database name [accessed date:…]
NEWSPAPERS AND MAGAZINES
AUTHOR(S), Year of publication. Title of article. Title of journal, day and month, pages
WEB PAGES
(Include the web address and the date at which you accessed it.)
AUTHOR(S), Year of publication. Title [type of medium]. Available: URL [accessed date:…]
BLOGS
AUTHOR, Date of entry. Title of blog entry. Blog title [type of medium]. Available: URL [accessed date:…]
A FILM OR DVD/VIDEO
Title, year. Material designation. Subsidiary originator (if applicable, eg, Director). Production details
TELEVISION OR RADIO PROGRAMME
Programme title, year. Medium, Channel. Date. Time
ARTISTIC IMAGES
Include details on the materials used and where it is held. ORIGINATOR(S), year. Title of work. Material designation. At: Location
ELECTRONIC IMAGES
ORIGINATOR(S), year. Title of image or a description [online image]. Available: URL Filename including extension [accessed date:…]